A Step in the Right Direction
Everyone wants a successful future. The difficulty often lies in knowing what steps to take. Longford College of Further Education offers you the opportunity to take that step from where you are now to where you want to be. We offer a wide variety of courses in: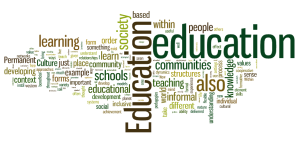 Beauty Therapy
Business
Computing
Hairdressing
Motor Technology/Preparatory Apprenticeship Course
Nursing and Healthcare
The College is staffed by professional teachers who work with you to achieve your goals. We focus on each student as an individual. With the support of our dedicated staff, students are given every chance to achieve their potential.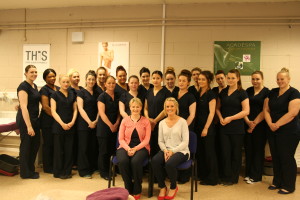 Due to our open and supportive approach to education, the College has a long established reputation for providing first-class, well trained students. Whether you are a school leaver, an adult wishing to up-skill to re-enter the labour market or an international student, we offer a range of courses to choose from. All our courses provide progression opportunities to IT Colleges/Universities. We are well known to employers for our exceptional standards of training and development.
WHAT WE OFFER: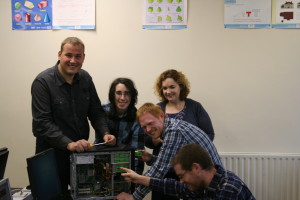 Certification
Professional Courses
Job-related Skills
Promotion of self-esteem and confidence in personal abilities
Provision of opportunities to realise individual's potential